Usage

Use for Unlimited Sites (GPL)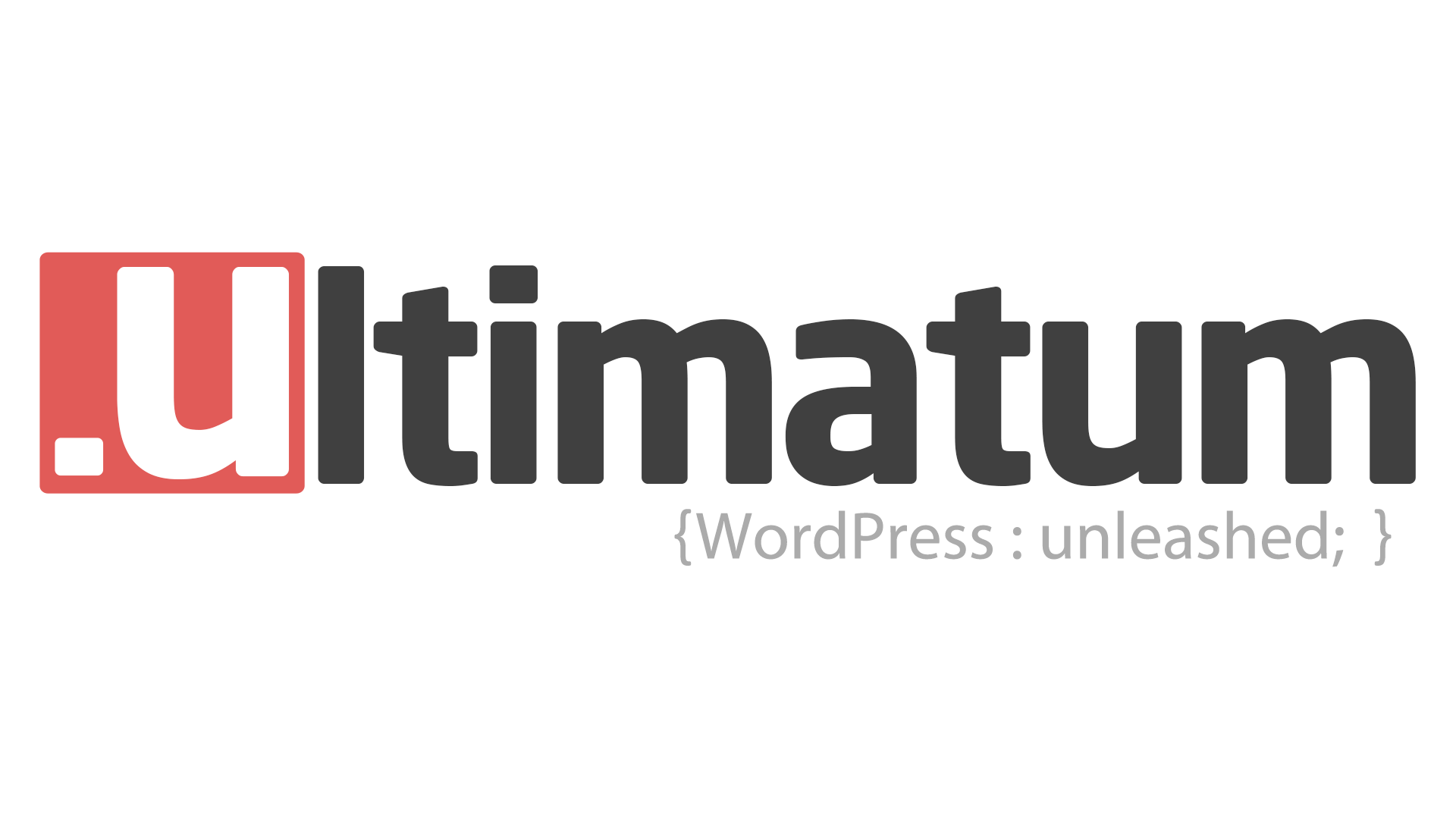 Ultimatum is not just a WordPress theme or framework. It is a total WordPress suite.
Drag and Drop Theme Builder
Ultimatum comes with a unique layout builder in which you are able to drag and drop native WordPress widgets.
Unlike other frameworks, with Ultimatum you are not bound to specific add-ons. You can use any plugin and any widget in Ultimatum by just dragging and dropping them to your desired position in the layout.
The layout editor saves you the many messy sidebars in the widgets screen. Ultimatum lets you see the exact position where you place the widgets.