Activated License

NO (It may not work in full without license key)
Untouched files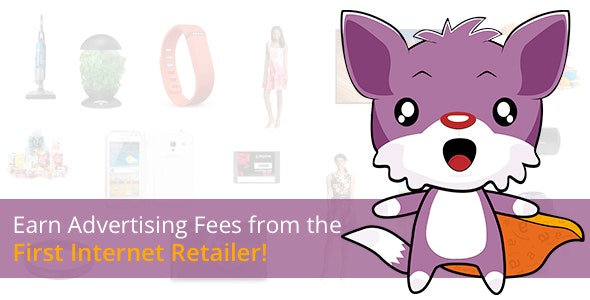 Turn your Woocommerce Wordpress Store into a money profit generator!
Advertis
e Amazon products on your Woocommerce website
and earn
advertising fees from Qualifying Purchases.
You can also receive advertising fees from all products your visitors buy, visit, not just the products you advertise thanks to our
90 days cookie
feature.
Also, our
On Site Cart
feature allows your customers to checkout with multiple products on Amazon, and that means multiple commissions for you!
Excellent On-Page Optimization !
Great
SEO content
for your products, our WooZone Plugin takes all data available for all Amazon products: Title, Prices (regular prices, sales prices and all prices variations), all products attributes, product reviews and full products descriptions.
Using our
WooZone Plugin
you can bulk import hundred of products from Amazon into your Woocommerce Store in just a flash. Our newest version has an ultra fast import system, in which you can import products in less than one second!
The plugin is build on our custom AA-Team framework, and based on modules mananger , very easy to use & administer.
Advanced Search & Bulk Import Module
On our
Advanced Search & Bulk Import Module
, you can Search by Categories / Subcategories / Keywords, select the products that you want, and click import! It doesn't get any easier!
Also depending on category, you can filter products by Brand, Condition, Manufacturer, Maximum / Minimum price, Merchant Id , Product minimum percentage off and of course by Bestsellers, Rank, Sales flag, and so on.
If you want to
MASS Import Products
from Amazon, you can do so using the
CSV module
.All you need is a ASINS list.Using the
ASIN Grabber
module you can get one in just a flash!
​